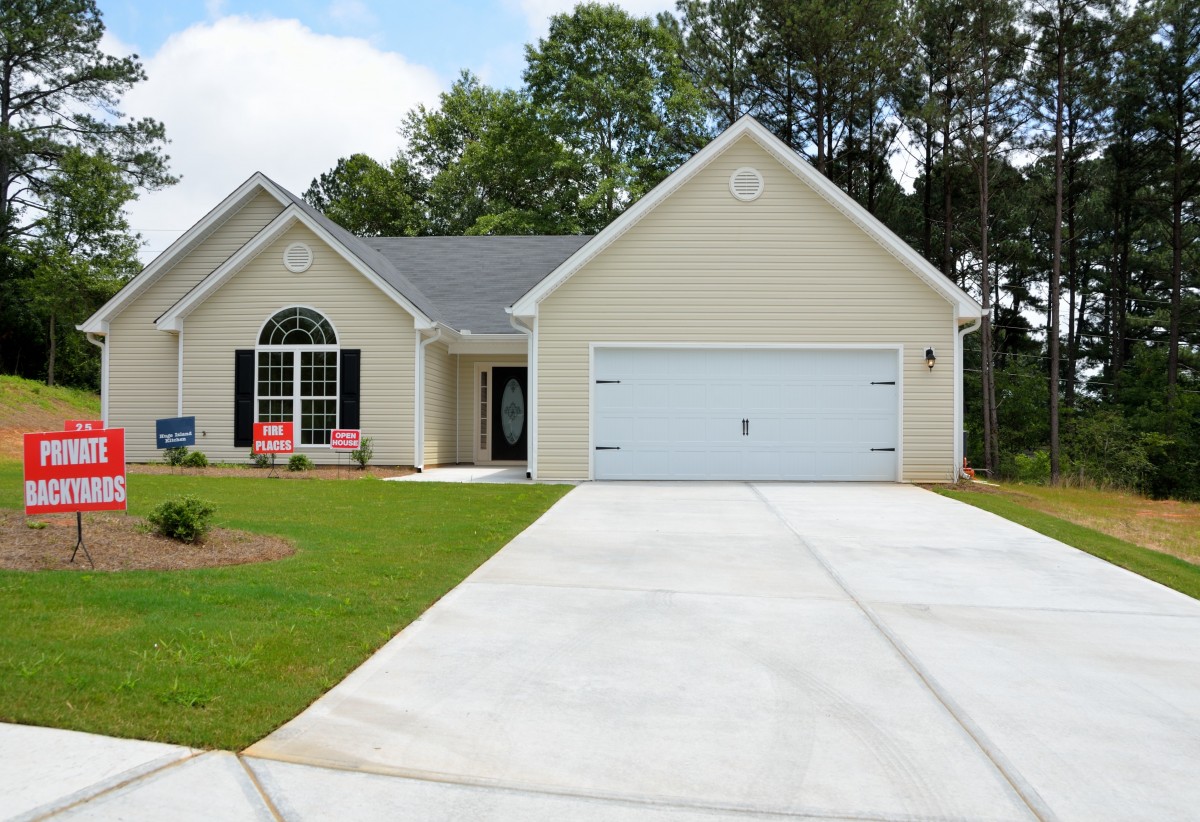 Let's be honest, selling your house is scary. It's also extremely stressful. This house, that you've put much time and effort into making a home, is now on the market for potential buyers (aka complete strangers) to scrutinize. Thankfully, in today's housing market, where the supply is low and the demand is high, home values are increasing rapidly! This means you should get close to or the full amount of your asking price on your home! Then, before you know it, the right Buyer(s) comes along and you begin the negotiating process. You agree to terms and your home us now SOLD…or is it?
Finding the right Buyer and coming to terms on an agreement is only part 1 of the 2 sales you have to make. Yes, that's right, to sell your house, you have to sell it twice within the same transaction!
The next step? Convincing a bank appraiser that it's worth it.
So how does the appraisal process work? The appraiser's job is to find similar houses in the neighborhood that have recently sold. They then use these sales numbers to defend the selling price of your home. If home sales are surging, it makes the appraiser's job difficult. While rapidly increasing home values can be a great thing as far as how much you can list your home for, they can make it difficult for a bank to agree on its value. In order for your home sale to go through to settlement, the appraisal must come back at or above the agreed upon sales price.
Earlier when I said that every home had to be sold twice, this is what I meant. The first sale is to the new Buyer(s). The second, happens with the bank using the bank's appraisal. Sometimes, the second sale is more difficult than the first. So, if you're planning on selling your home sometime soon, I suggest you meet with an experienced Real Estate agent who can help you through BOTH sales of your home. They can also be by your side with any other challenges that may arise during the process.