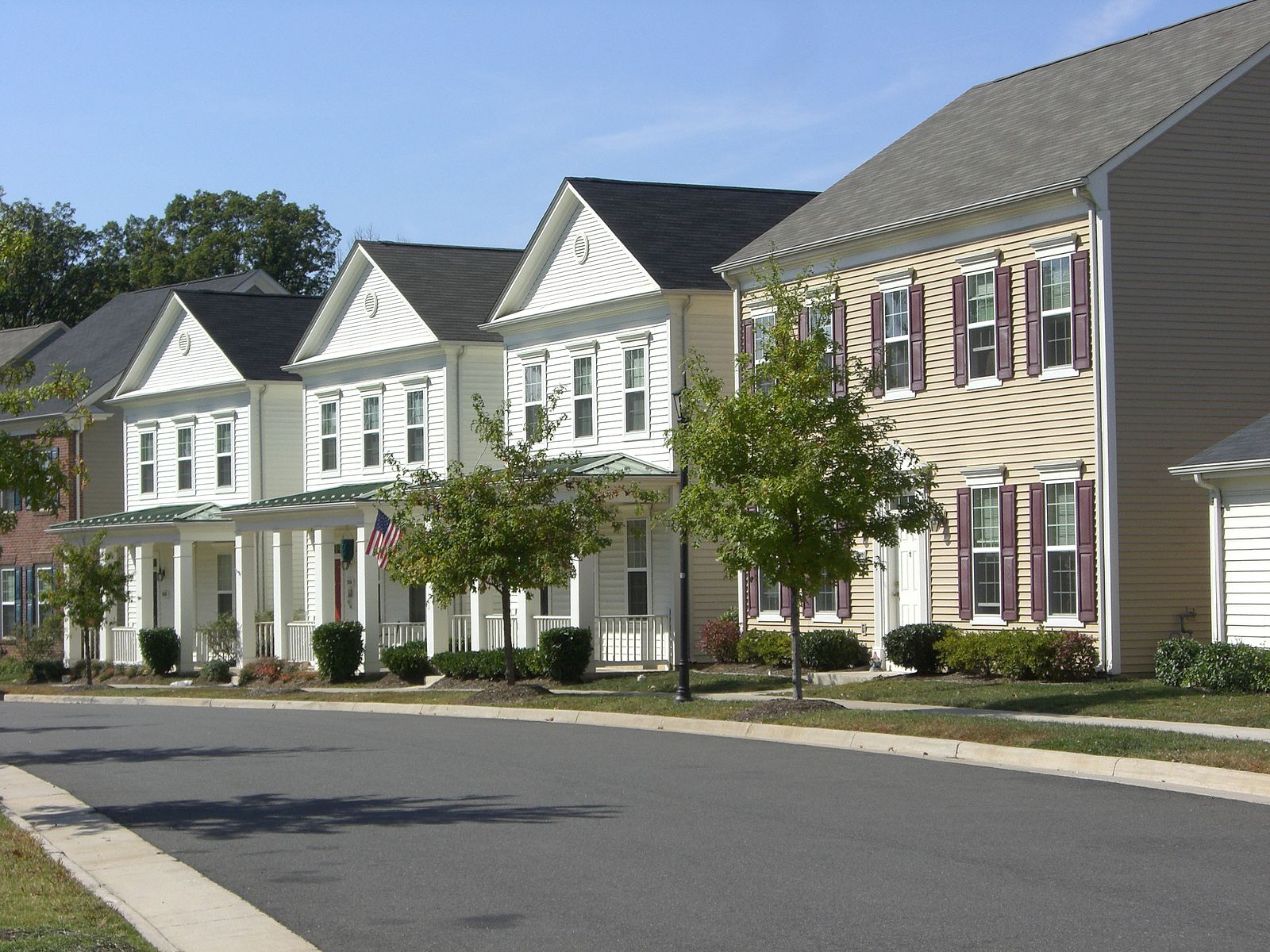 If you are looking to sell at the peak of the market, now is the time to start getting your stuff packed up. The real estate market has officially gone above the 2006 record high and outpaced the expectations of all the analysts.
With a huge demand and rising home values, now is the time for you to start looking at cashing out the value in your home. 2018 has a lot of promise coming our way, and this spring is likely to be one of the hottest markets that we've seen in year. So, here are some of the best ways to make this market work for you!
(1)

Strike while the irons hot.
This market is really starting to get cooking, so if you're looking to sell now is that time that you might want to find a real estate agent to help you list your house. With the expect increases in mortgage rates coming this year, the market isn't likely to get much hotter than you will see through this spring. Home builders are feel the heat two, as multiple new communities coming to the Thornbury Township, Delaware County area have sold out in the first weekend on the market! That means that buyers are there, so think of listing your property now.
(2)

Put in a little extra money.
If your house has some wounds that it is nursing, consider getting these taken care of. If your roof is getting a little old or the stucco is cracking, these are things that buyers really do care about. Put out a little bit of money now, and you'll sell your house faster and get better offers. So, don't just be lazy and look for the quick gain. Make sure you do it right, and you'll thank me for it later.
(3)

Know the value in your area.
Not every market coast to coast is tracking such high demand and the skyrocketing rates that we're seeing right now. Play the hand that you have. If you're not in a booming area, you may want to wait a little bit. For the most part all of Chester and Delaware Counties have shown very strong numbers for the year, but some neighborhoods will not have the same effect. I would especially watch selling a slight dated community that is located right next to new construction around the same price range. It'll be a hard sell to convince the buyers to purchase an older house for $700,000 when right next door is a new community starting around $700,000. So, make sure you do your research about the area. If you're not interested in doing the research, you can always get a realtor who'll help to advise you in the process.
—
If you're considering downsizing, this is the time to sell. You're not likely to get more money for your home than you'll get now. No matter how nostalgic you're feeling for your home at the moment, if you're thinking about selling this is the market for you. It can be daunting to know how to price and stage your home amongst the pandemonium, but that's what realtors are here for. If you're not sure, get some advice! Good luck this spring!