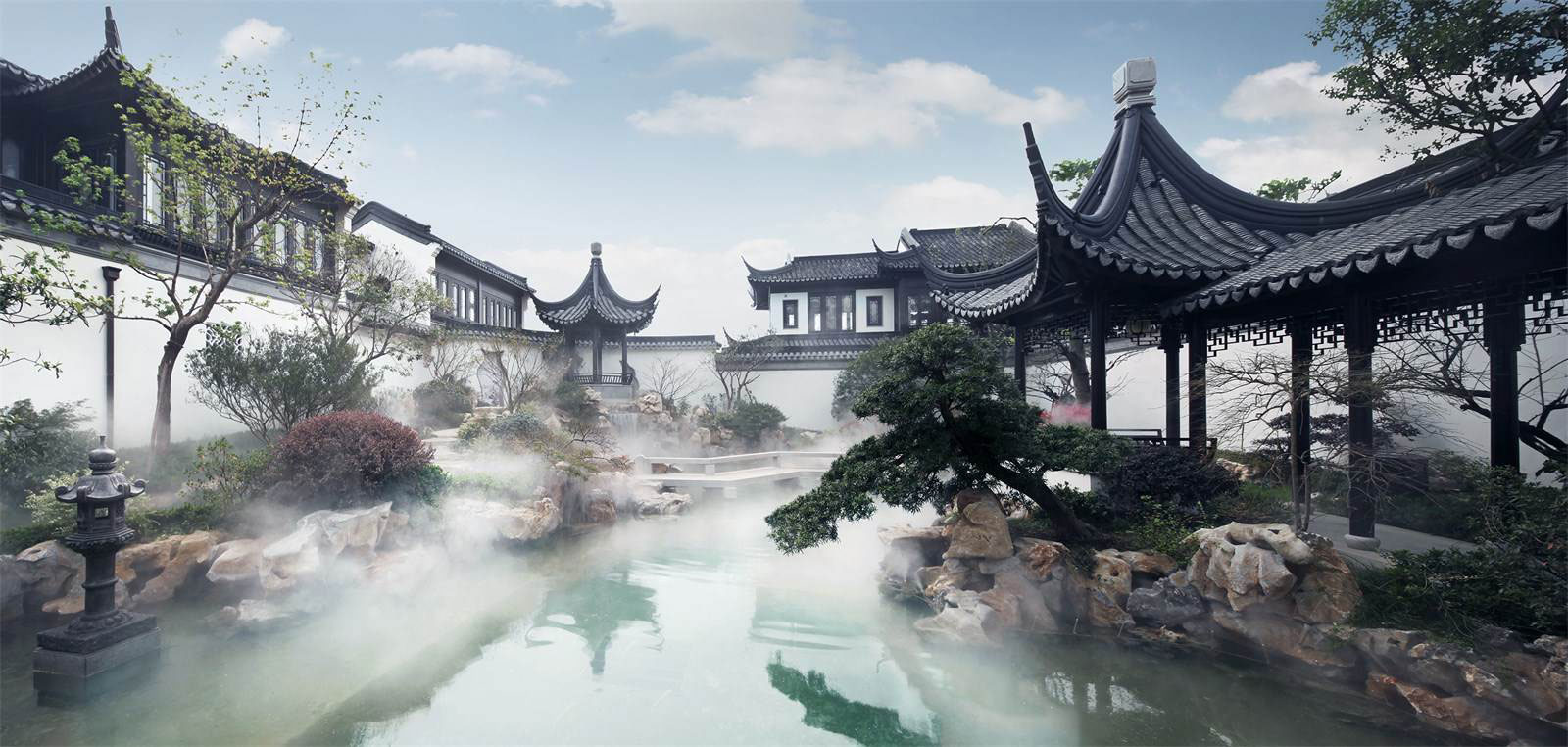 Photography: via Sotheby's International Realty
I supposed buying a measly 72,441 square foot mansion will carry a price tag, but this beauty shattered records. Stepping in is like stepping back in time. "Peach Blossom Land" is gorgeous!
If you've got $154 million dollars to spend on a home, then this 32 bedroom paradise is for you. It also boasts a lakeside pool, a massive wine cellar, and quite a few courtyards and gardens, depending on the mood you're in!
If you want to see more of 2016's most expensive homes be sure to check them out here!